Welcome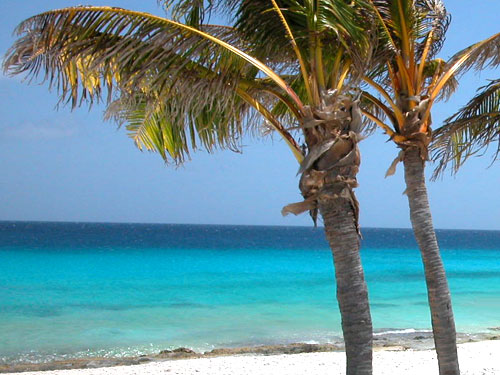 Thank you for visiting our Website!
Susan Moffitt is a third generation Massage Therapist and REIKI Master trained in a variety of advanced modalities, see "Reviews" to learn more about her professional skills and read reviews from satisfied clients.
Schedule your appointment or free consultation today!
Susan Moffitt
Call or Text: 561-222-0242
Stuart, Florida
Licensed Certified Massage Therapist
FL MA8747
Massage Therapy Can Help Low-Back Pain
In a study published in the February 2014 edition of Scientific World Journal, researchers investigated whether chronic low-back pain therapy with massage therapy alone was as effective as combining it with non-steroid anti-inflammatory drugs. The study was conducted on 59 individuals divided into two groups, all of whom suffered from low-back pain and were diagnosed with degenerative changes of the spine, other intervertebral disc diseases or spine pain.
In both patient groups, the pain measured was significantly reduced and the level of disability showed significant improvement compared to the baseline. Researchers concluded massage had a positive effect on patients with chronic low-back pain and propose that the use of massage causes fast therapeutic results and that, in practice, it could help to reduce the use of anti-inflammatory drugs in the treatment of chronic low-back pain.